Quality
From boat to port, all through our factory and onward delivery, our customers value the consistent quality of our pelagic fish. Here's how we do it.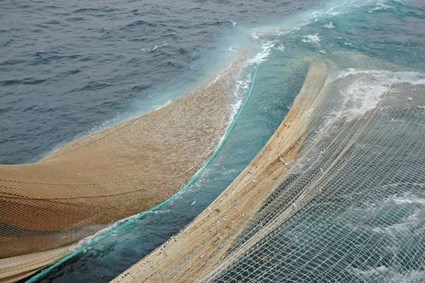 Approach to fishing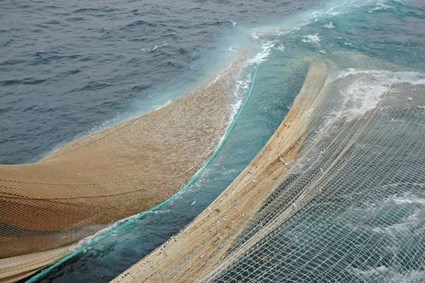 For us, quality starts in our approach to fishing. There is a close relationship between the fishing vessels and our factory, working collaboratively to land the optimum volume of fish we can process consistently to maintain quality. Rather than fishing to full capacity, trip times are significantly reduced and there is less risk of damaging the fish. This makes our fish look as good as it tastes!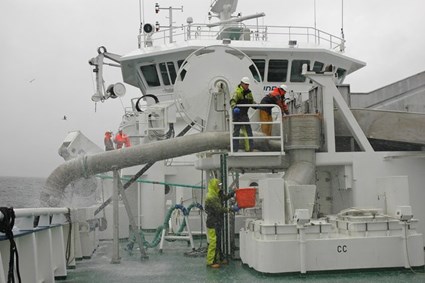 Out at sea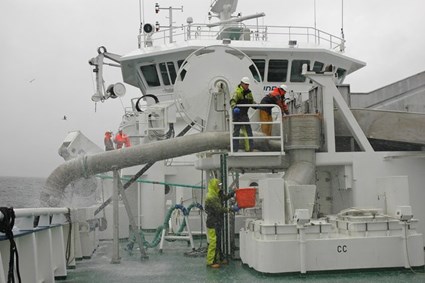 While at sea, the fish are stored in refrigerated seawater tanks. The way the vessels cool the seawater keeps our fish at optimum temperature, crucial for preserving quality. The process makes our engineers work doubly hard – but even they think it's worth it!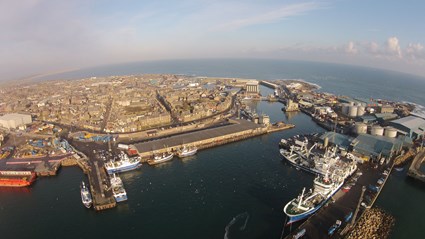 Location, location, location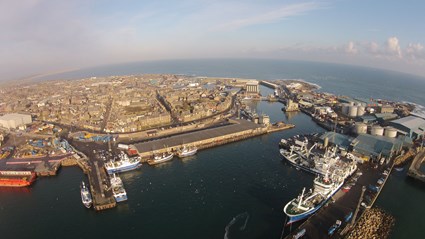 We are based at Peterhead, Europe's largest fishing harbour. In certain seasons it only takes six hours to bring our fish back to port. At Denholm Seafoods, it really is all about location.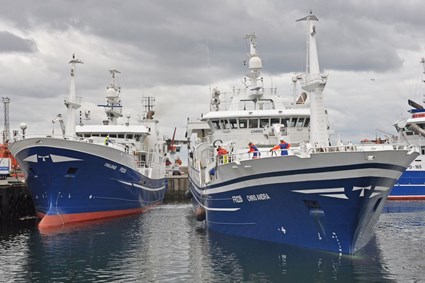 Working together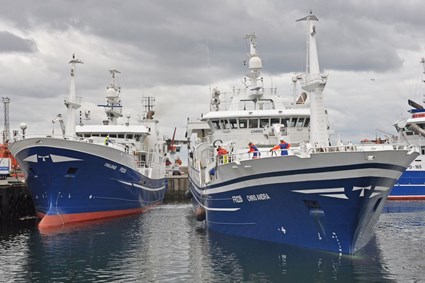 While at sea, the crew of the fishing vessels are in constant contact with us so we are prepared for their pelagic catch. Once landed, the fish is pumped from the vessel directly into our facility at Peterhead, where it is then graded and prepared for processing.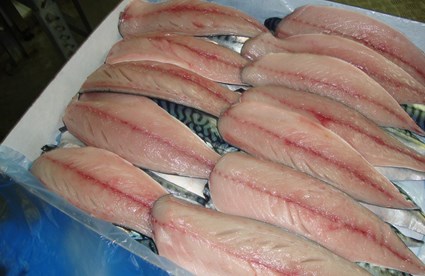 Fish processing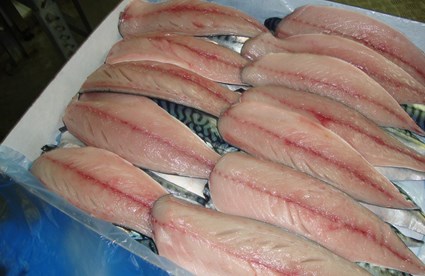 Once in our factory, our fish are monitored by a team of quality controllers at every processing step. Data on the catch has already been passed from the fishing vessel to us. As our fish are processed, our quality control system allows full traceability of each catch.